October 23, 2016
The Fonda Theatre, Los Angeles, CA
Performers
Moby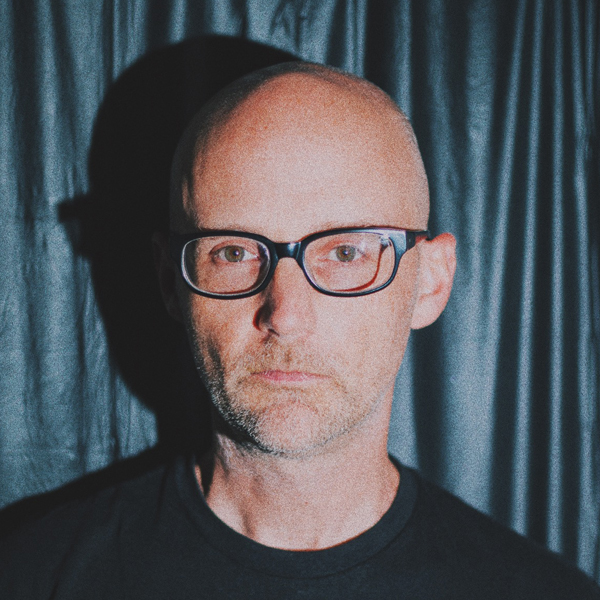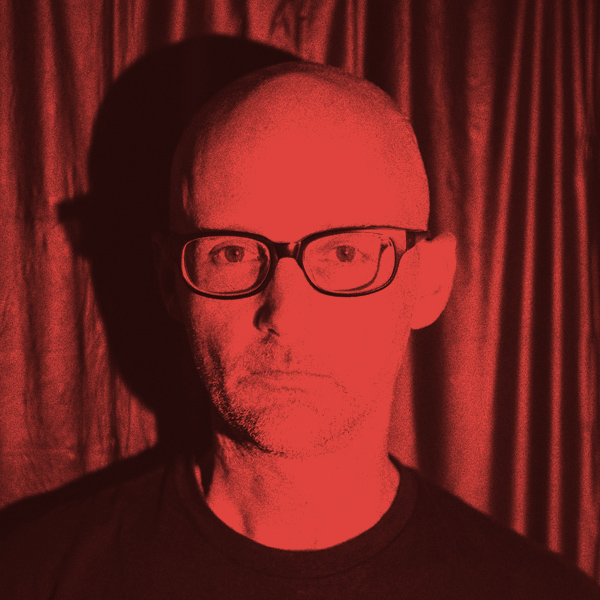 Blaqk Audio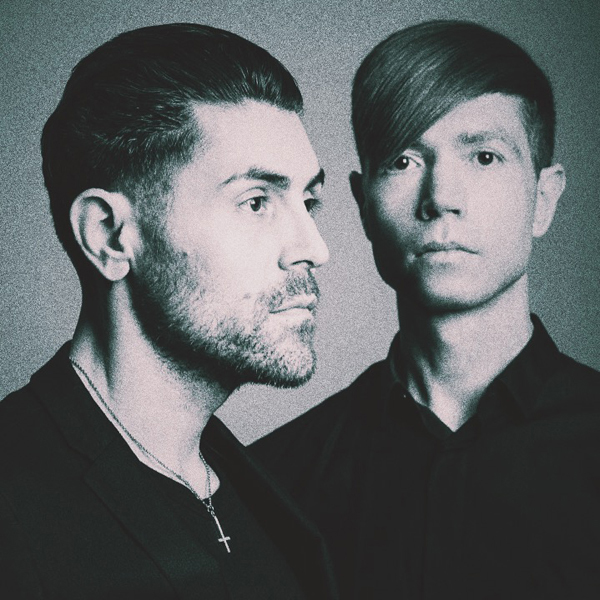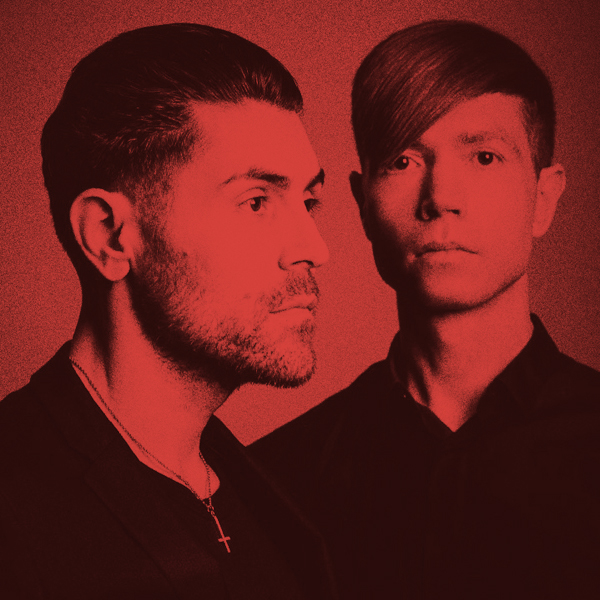 Cold Cave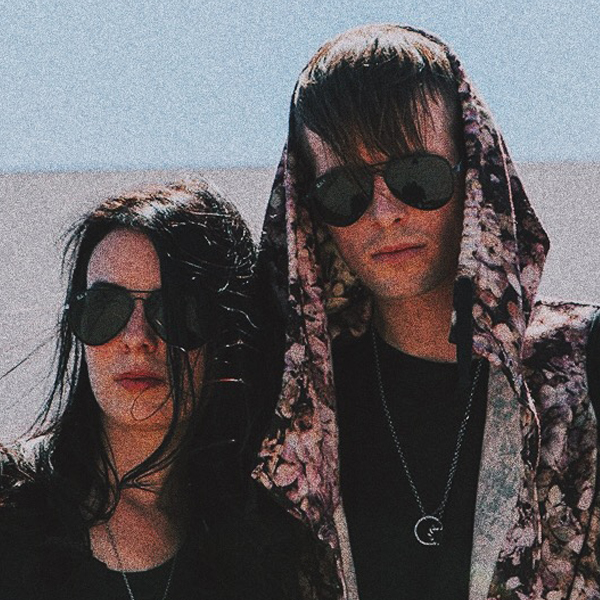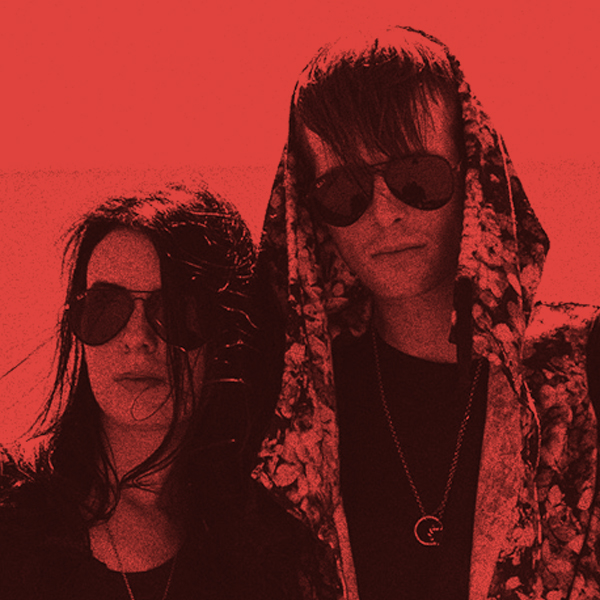 Jamie Kilstein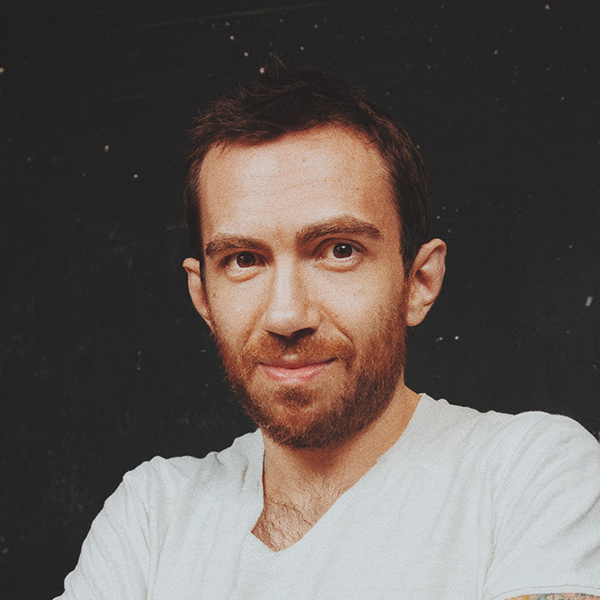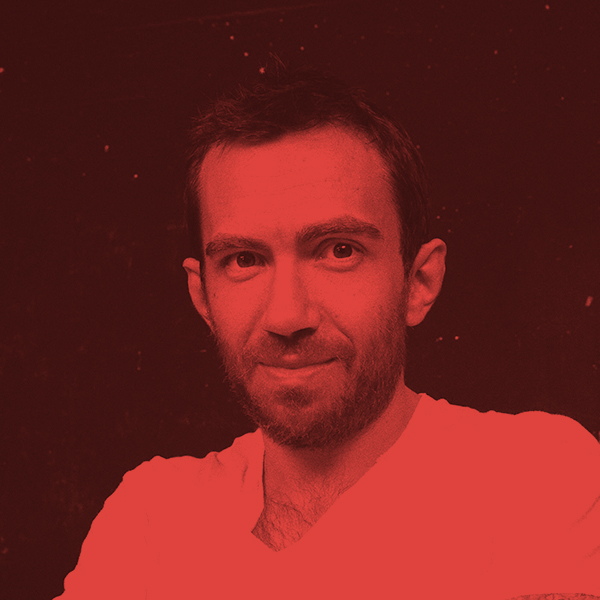 Valida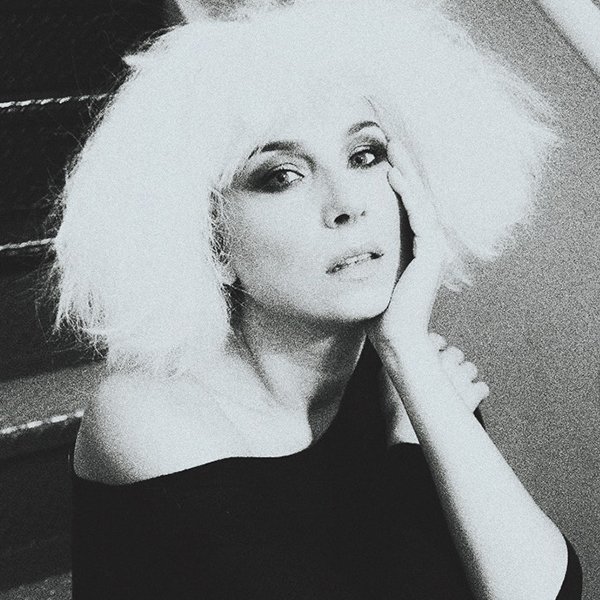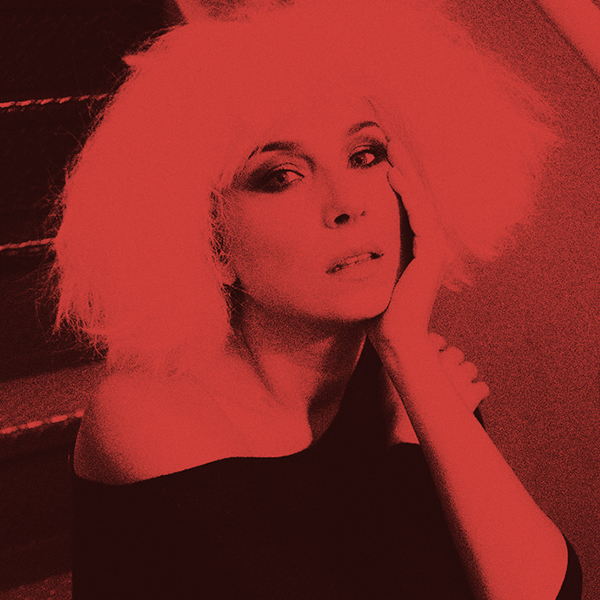 The Gaslamp Killer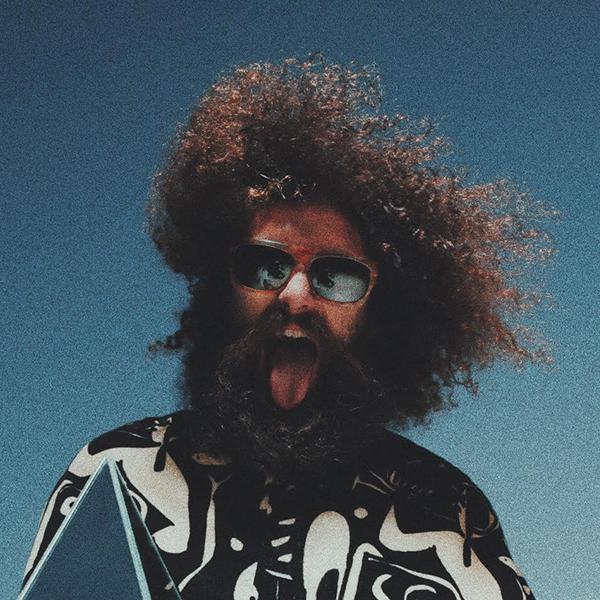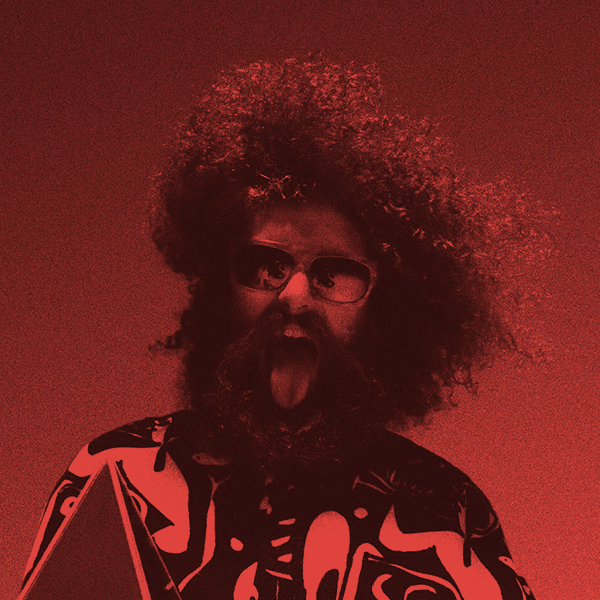 Speakers
Kat Von D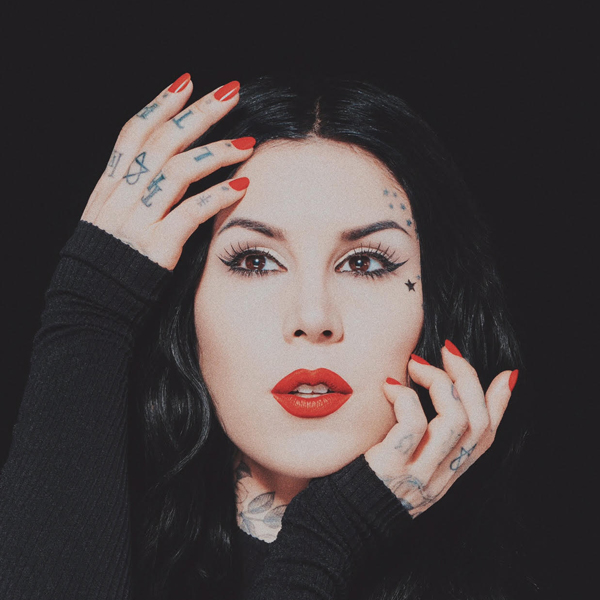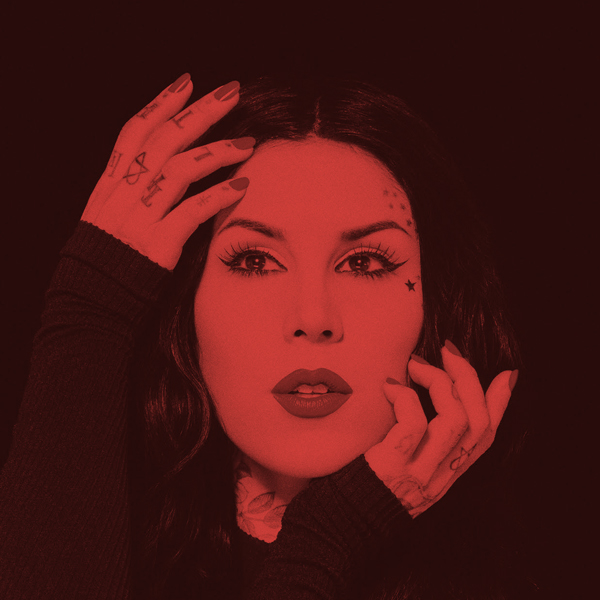 John Salley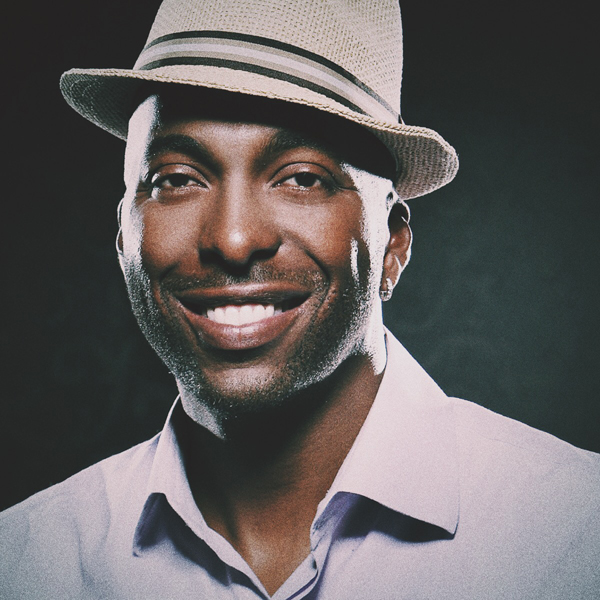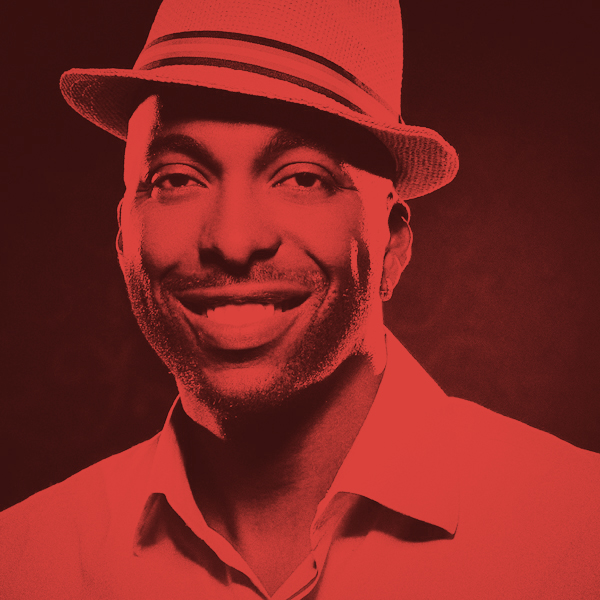 Jane Velez-Mitchell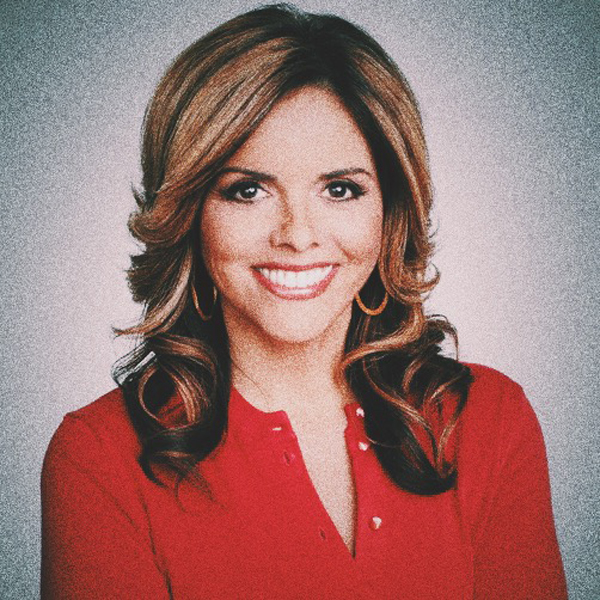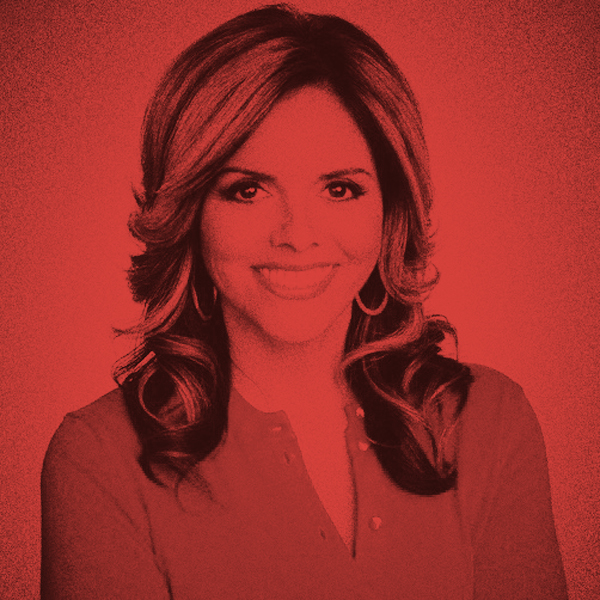 Kathy Freston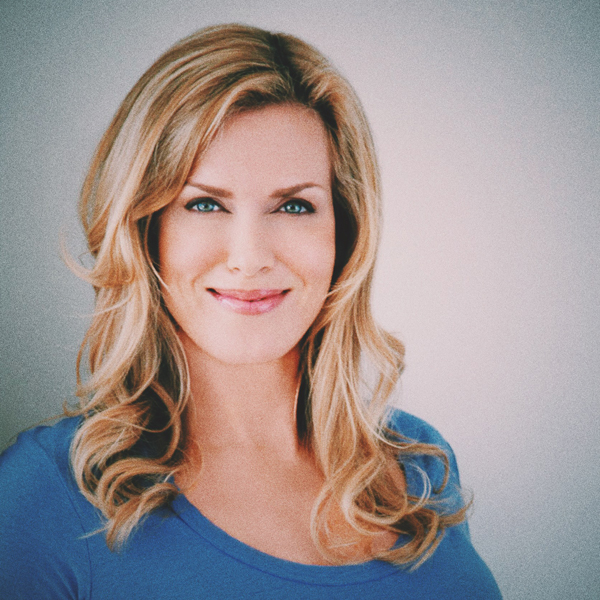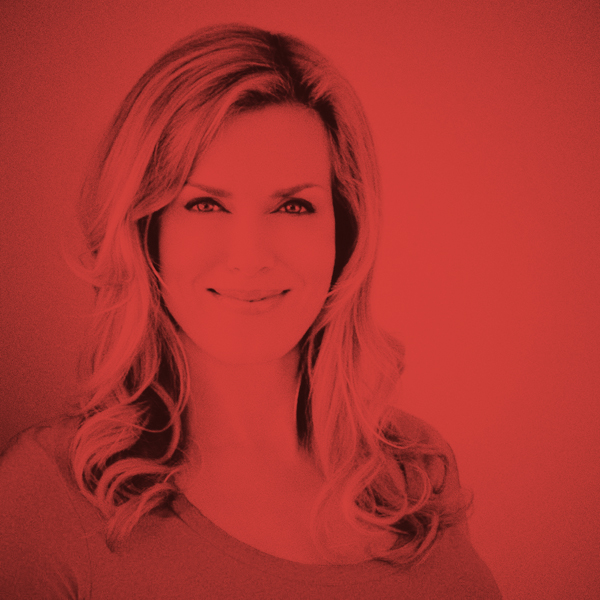 Nathan Runkle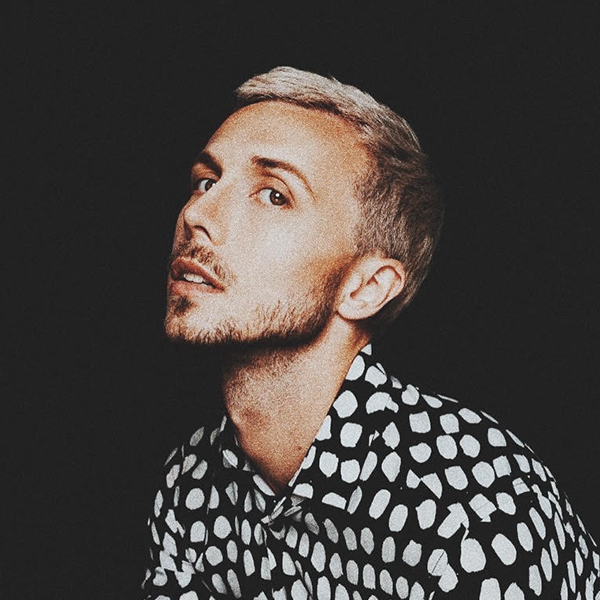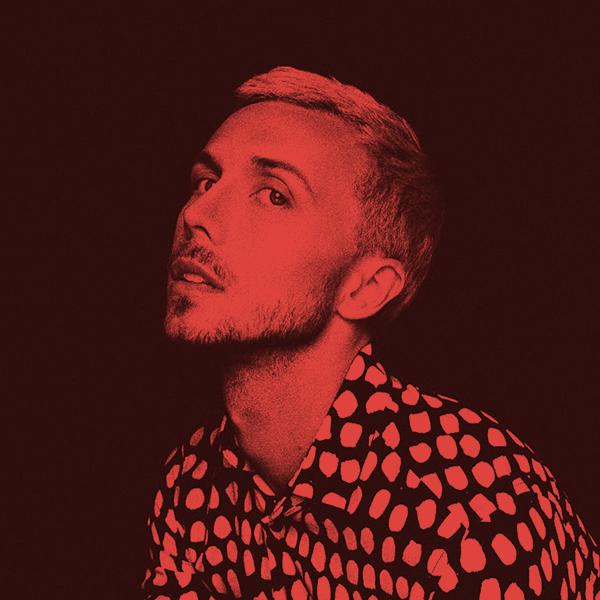 Ingrid Newkirk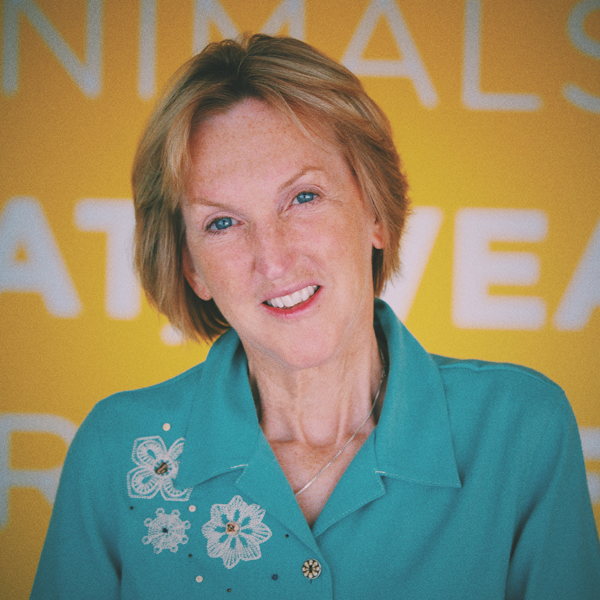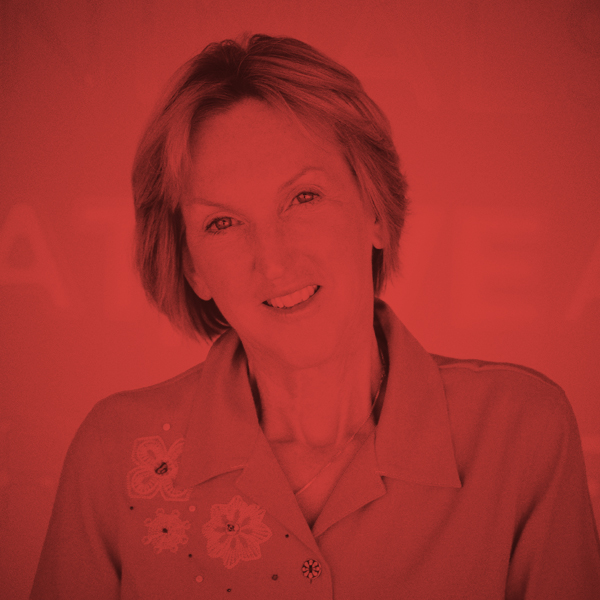 Gene Baur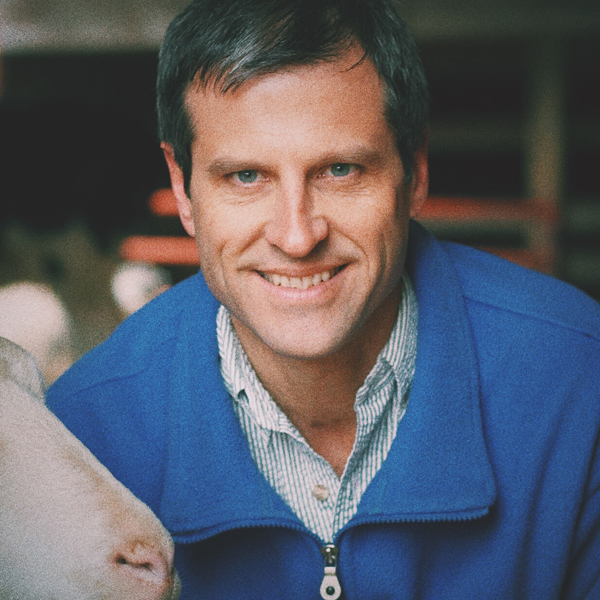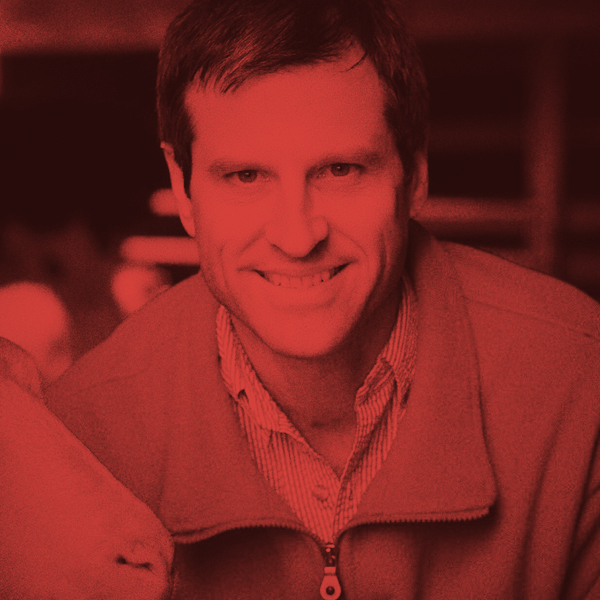 Dr. Neal Barnard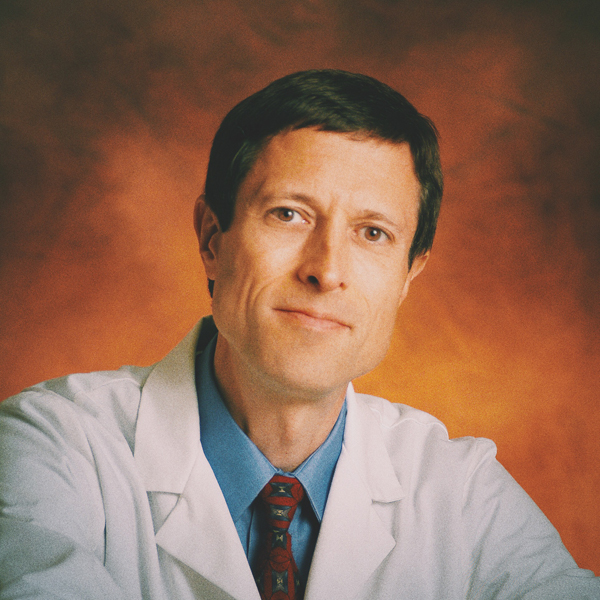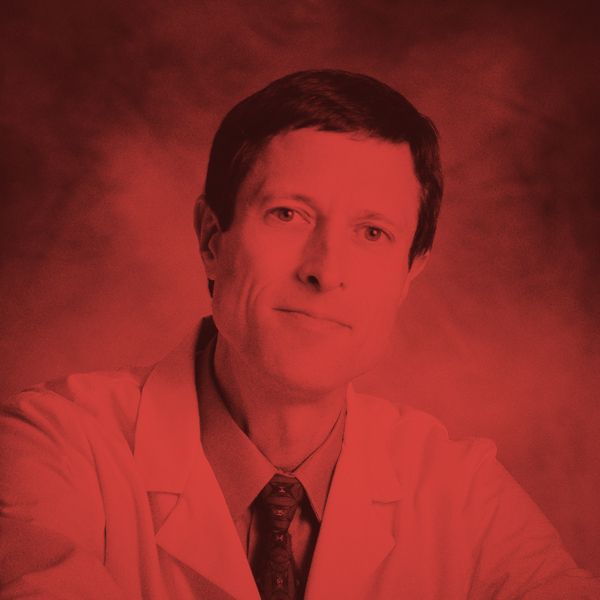 Julieanna Hever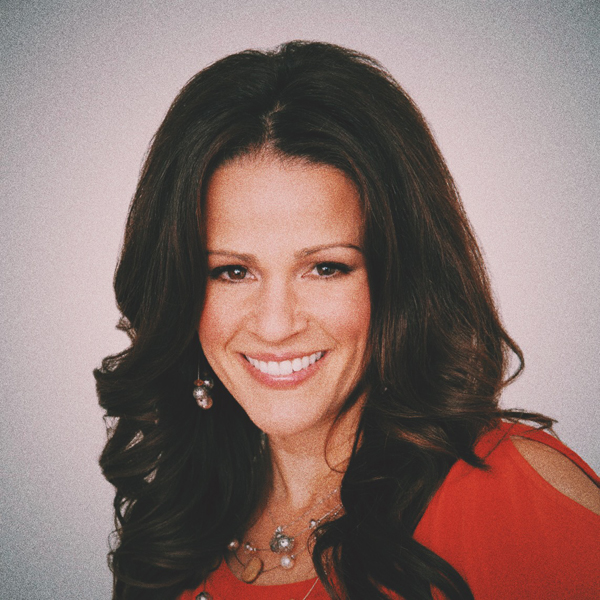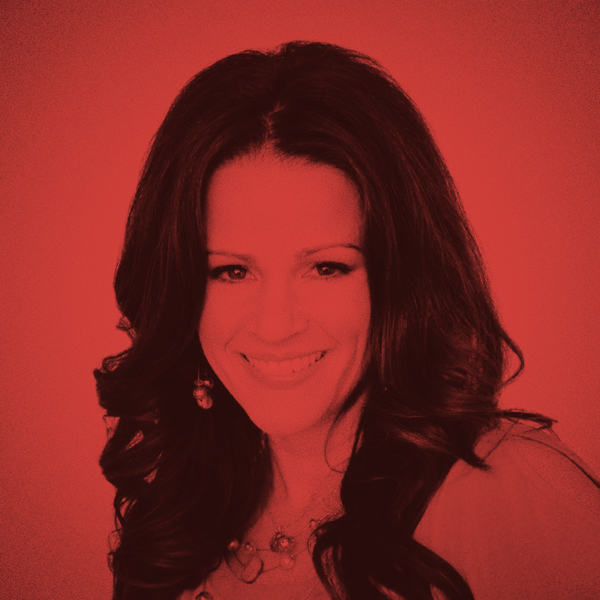 Uma Valeti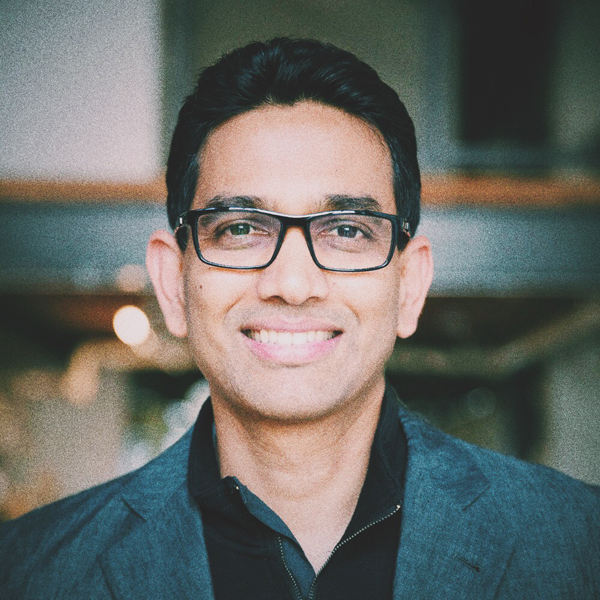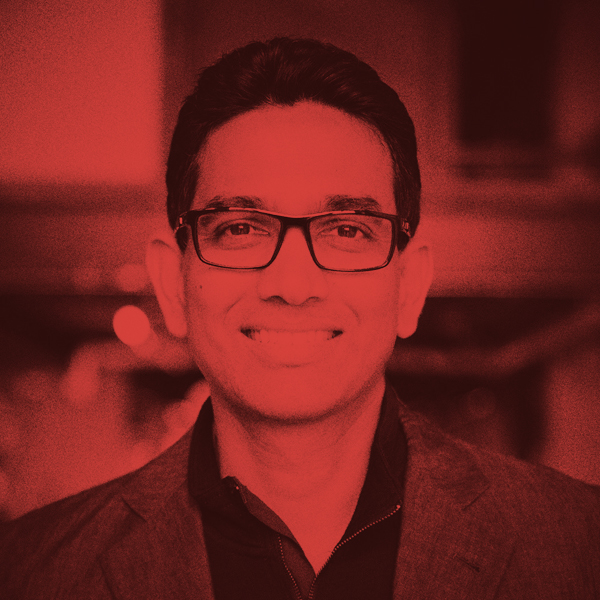 Keegan Kuhn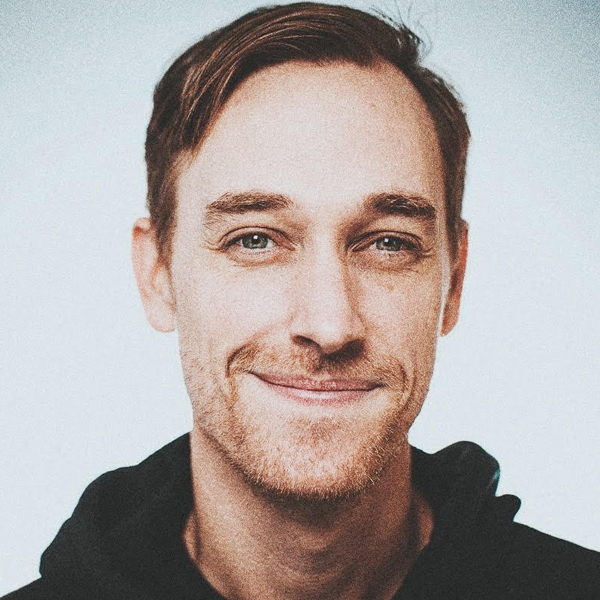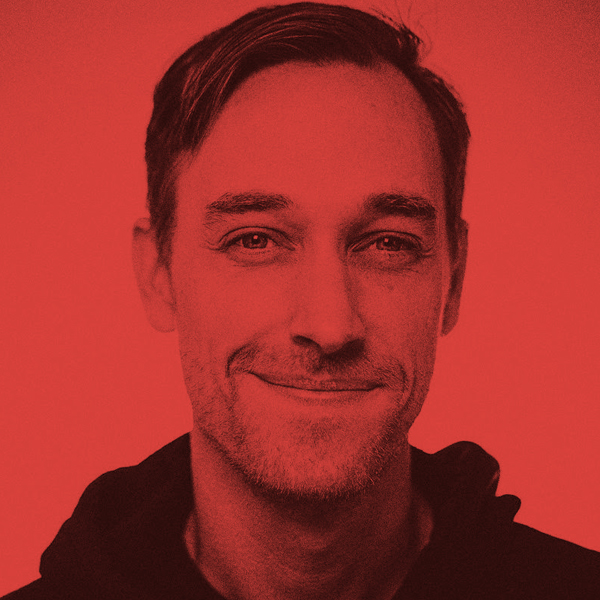 Rich Roll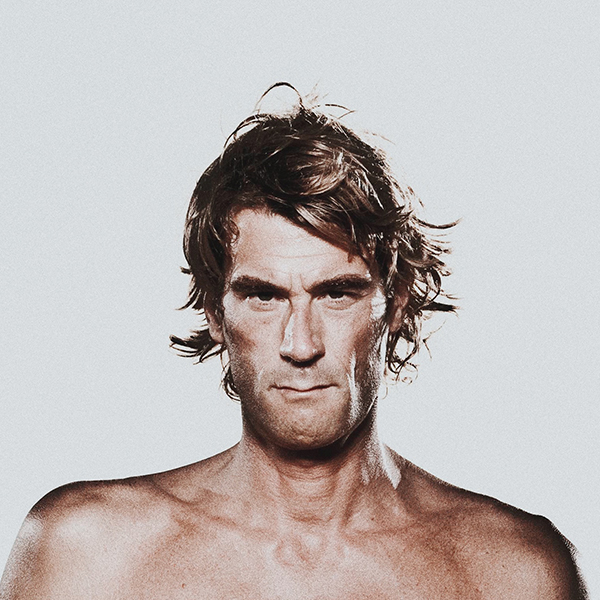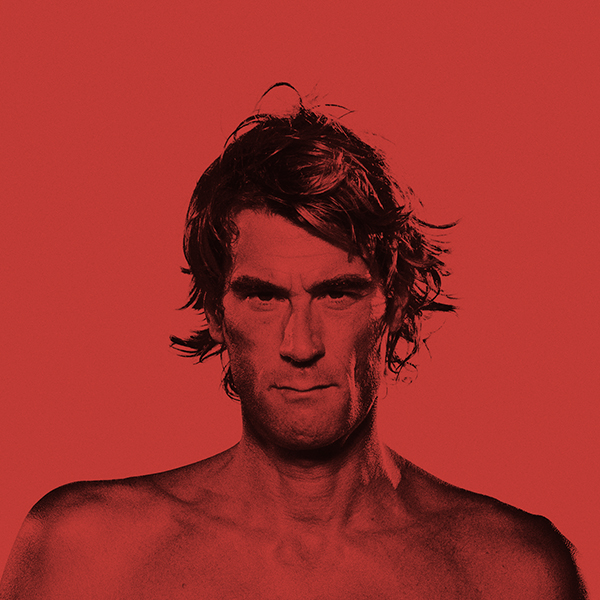 Kenny Anderson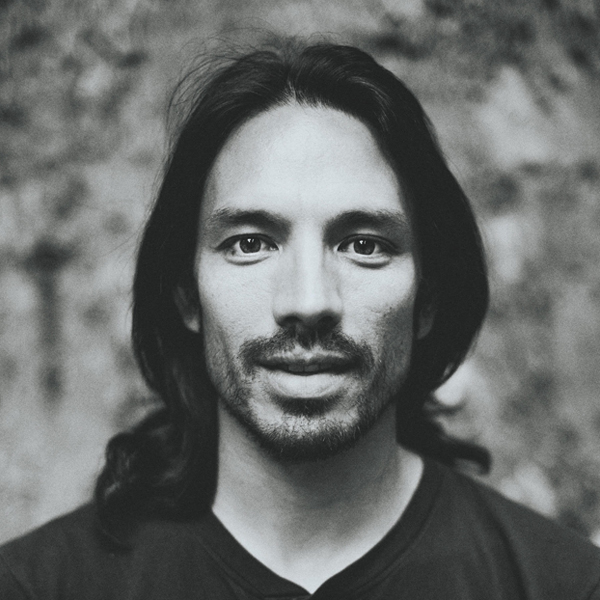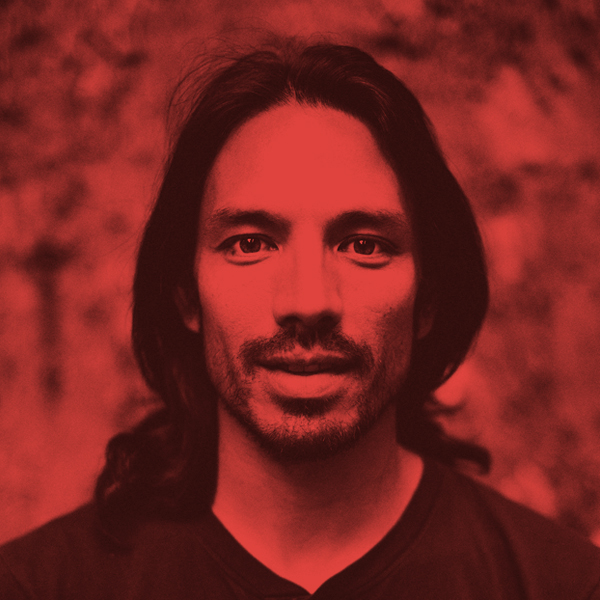 John Lewis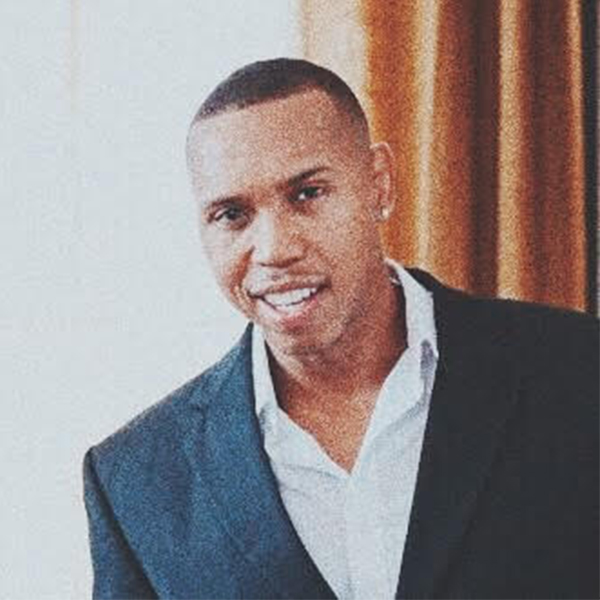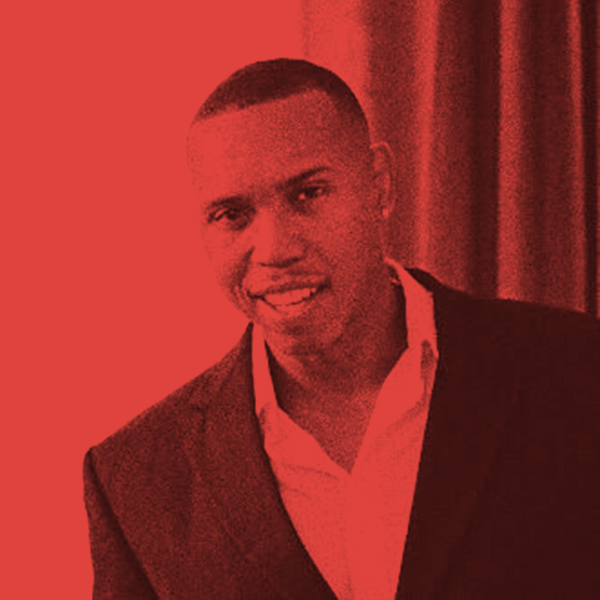 Dotsie Bausch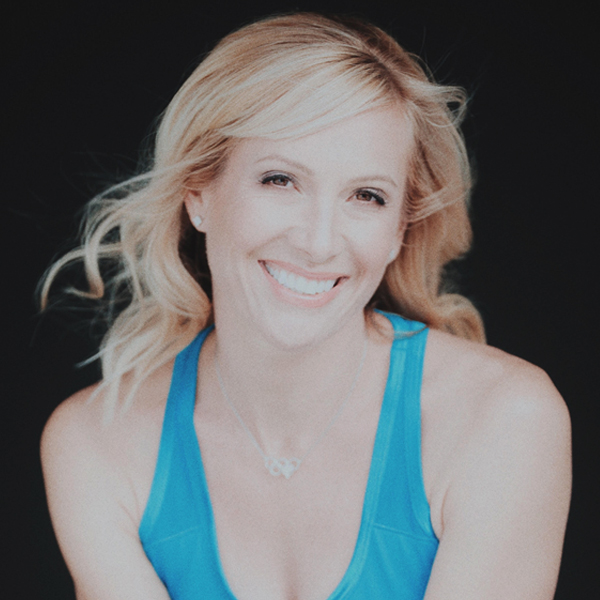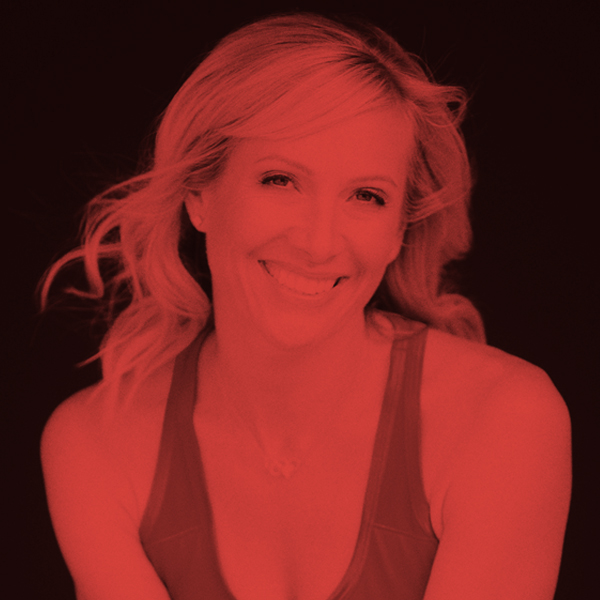 Sailesh Rao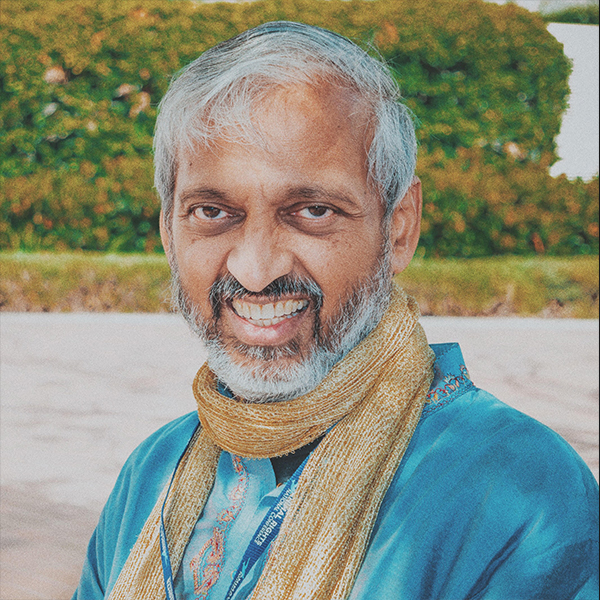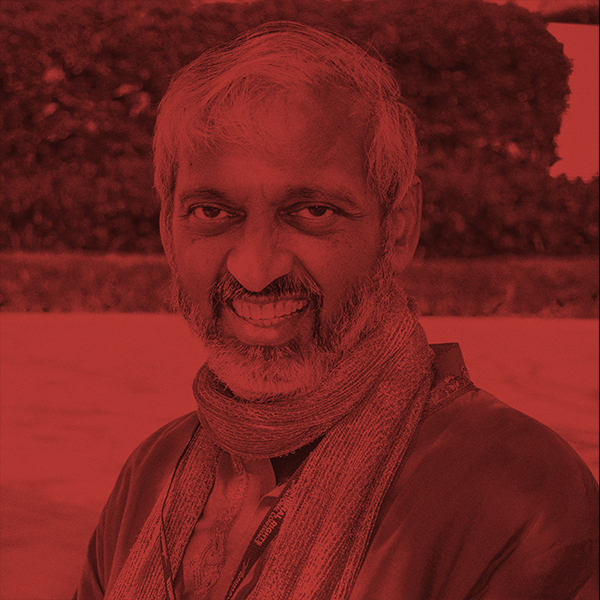 Leilani Münter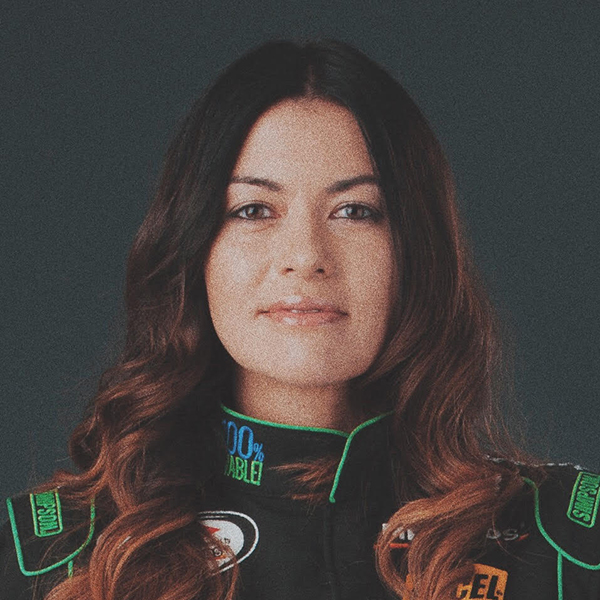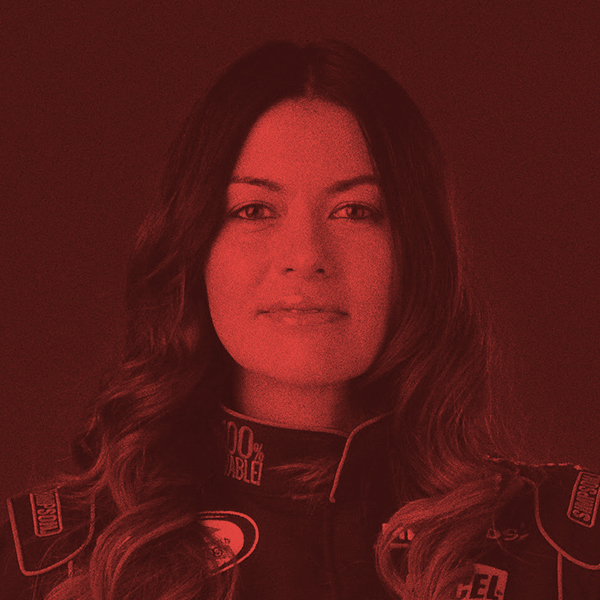 Miyoko Schinner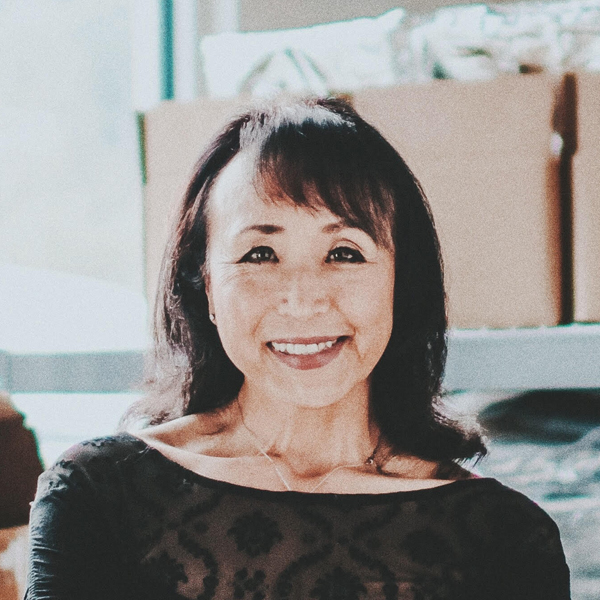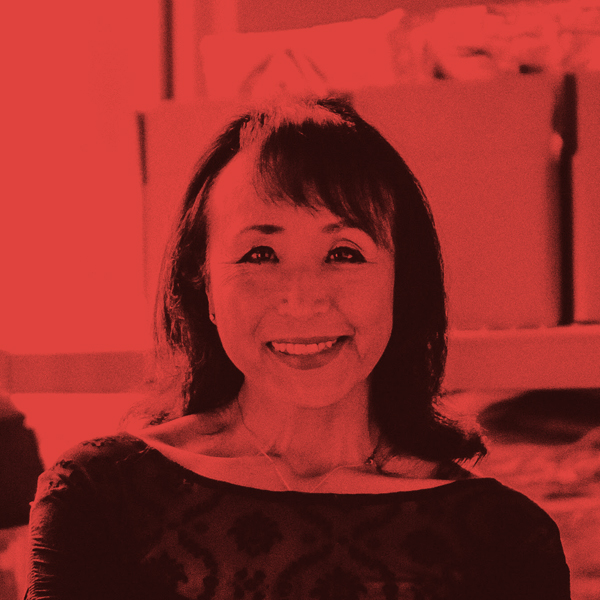 Ethan Brown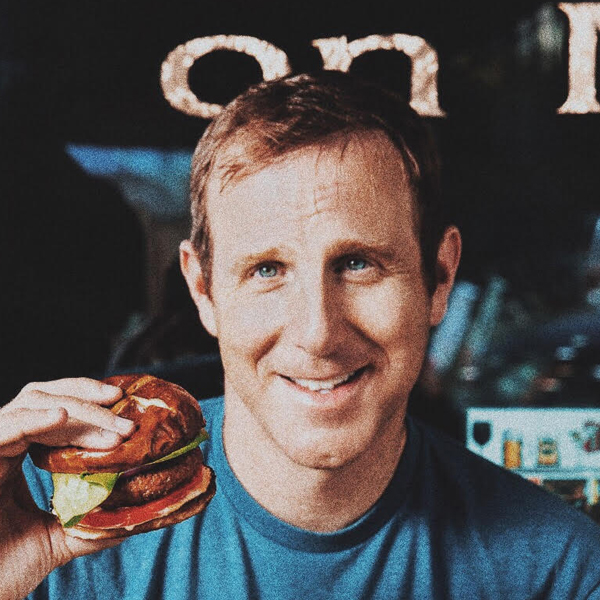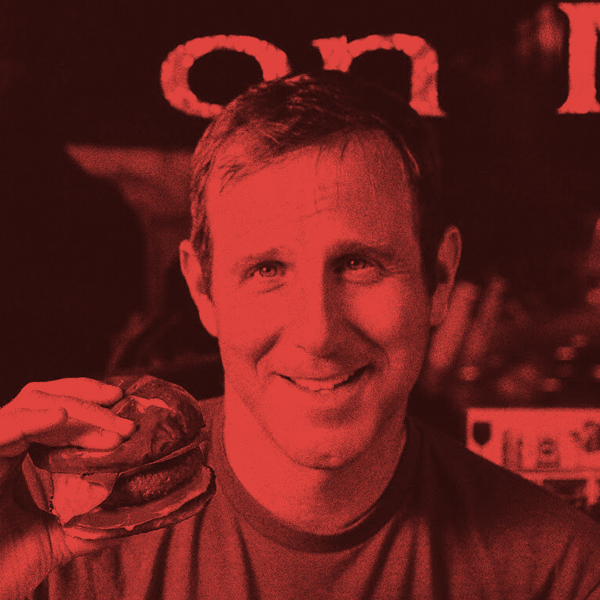 Food
A mouthwatering array of vegan food by top LA restaurants curated by Eat Drink Vegan.
Clara Cakes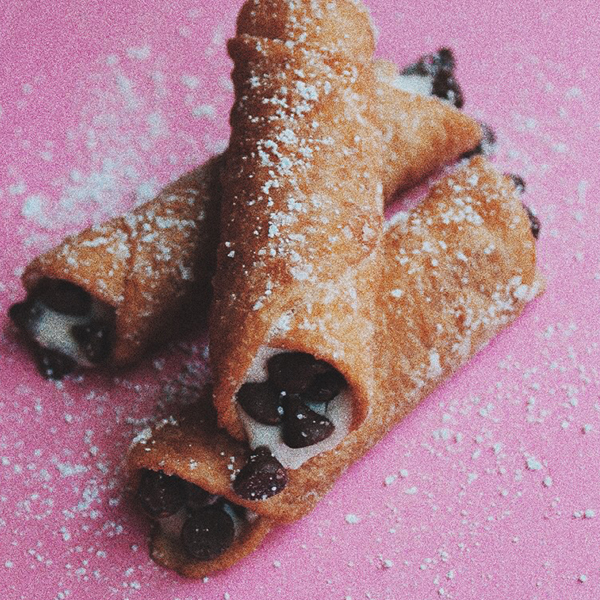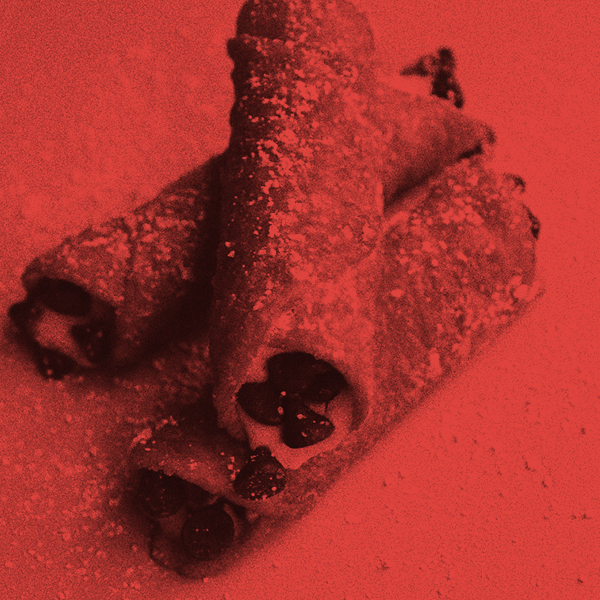 Clover Juice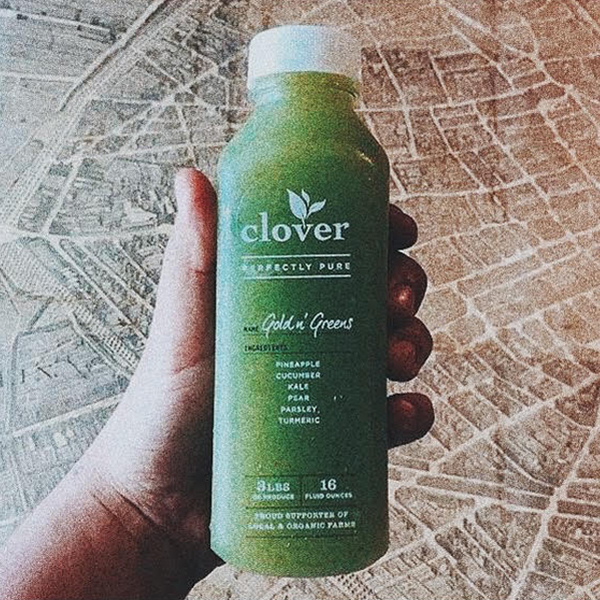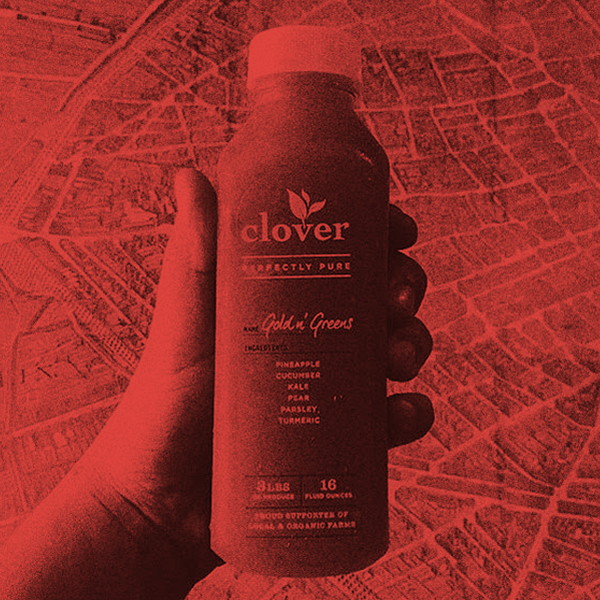 Donut Friend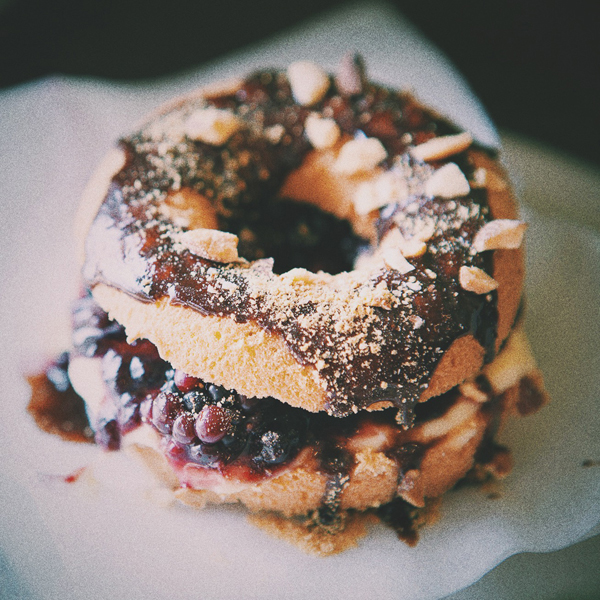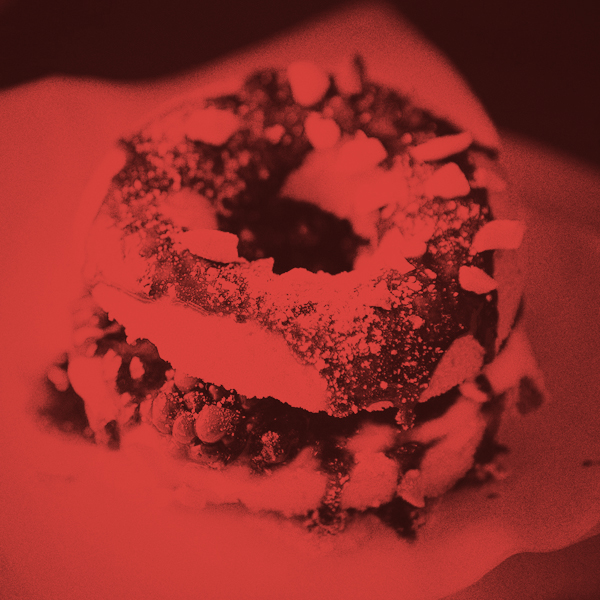 Ramen Hood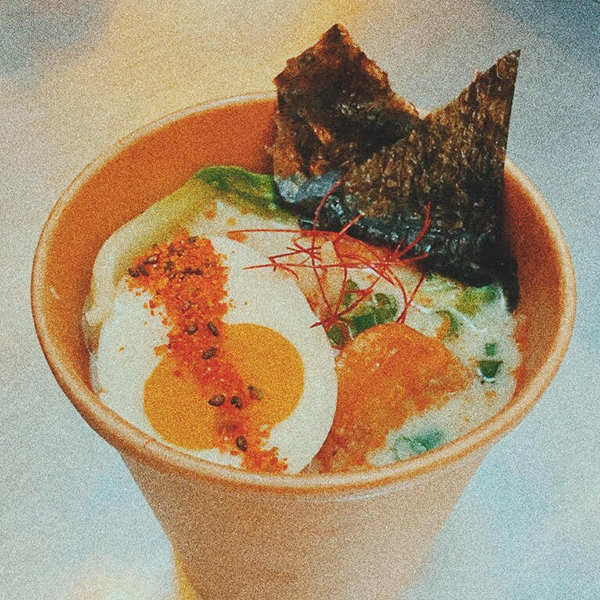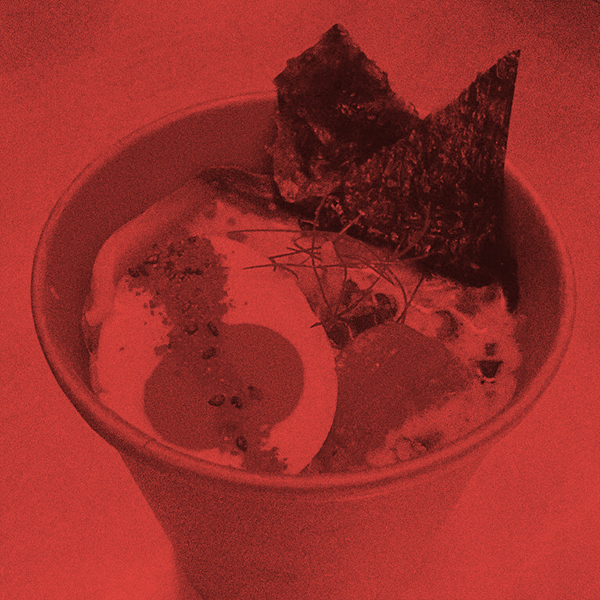 Little Pine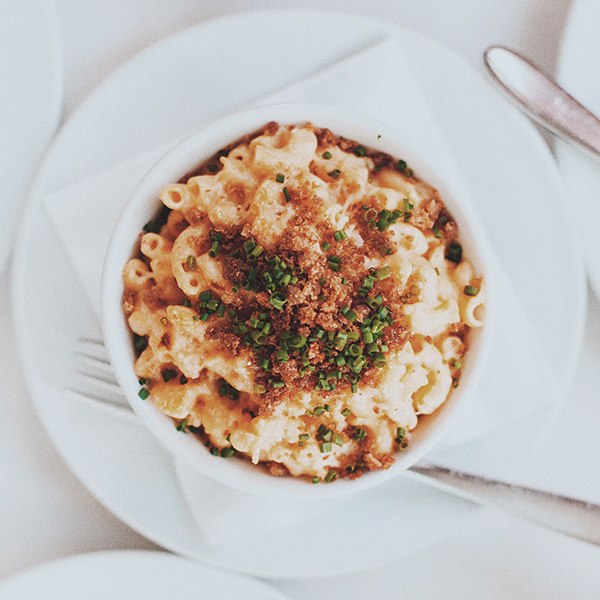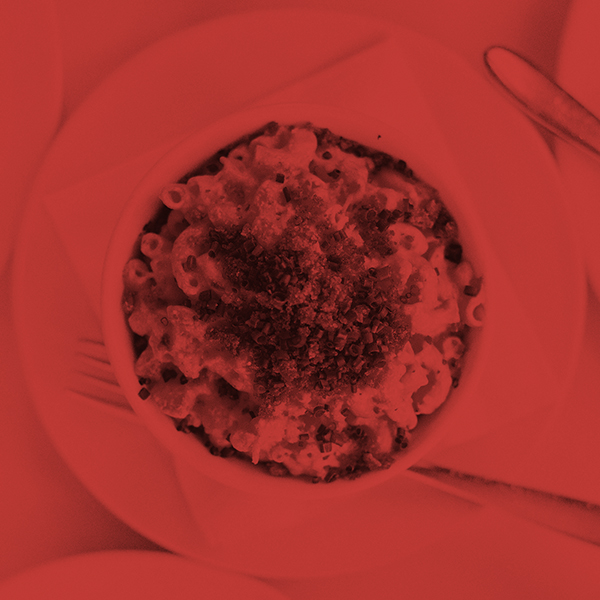 Mandoline Grill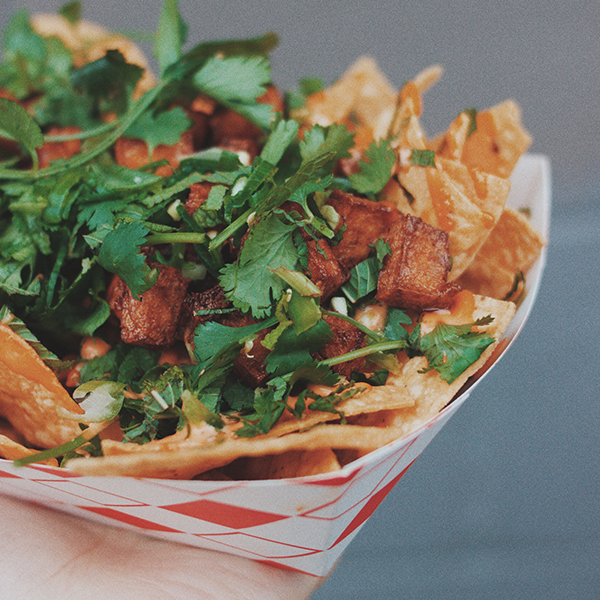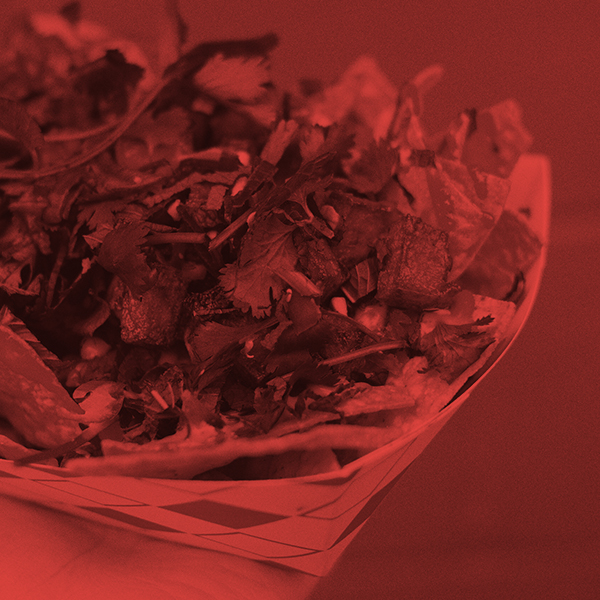 Sage Organic Vegan Bistro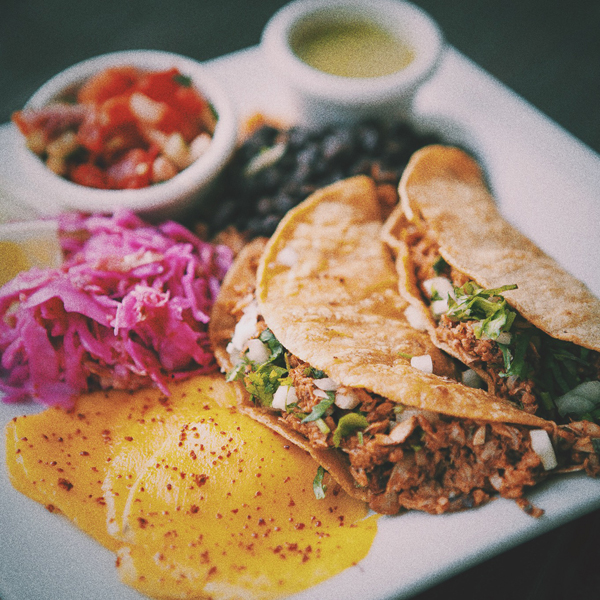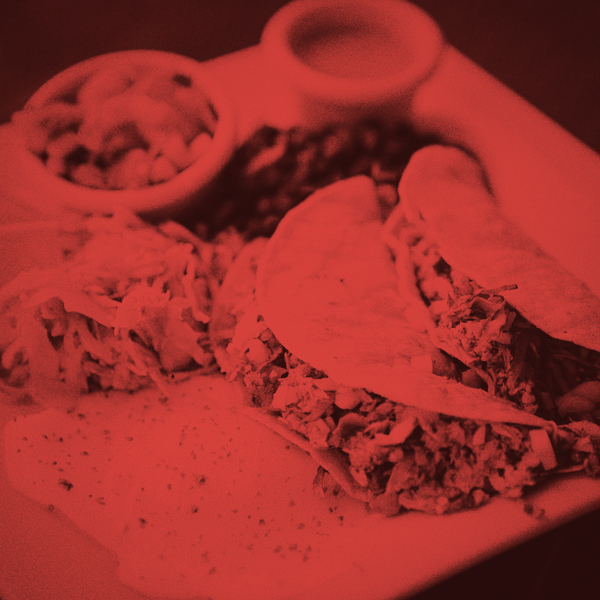 The Shugah Mama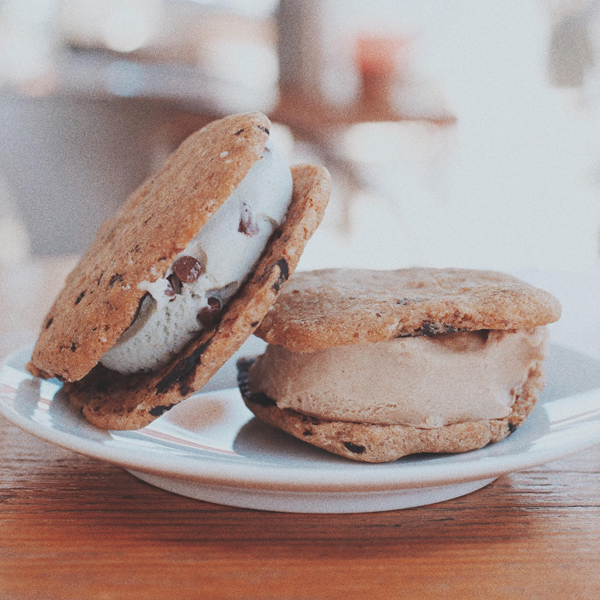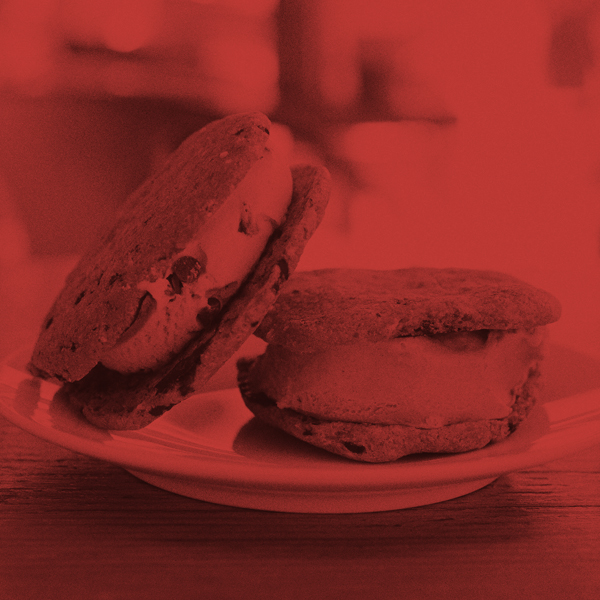 Taqueria La Venganza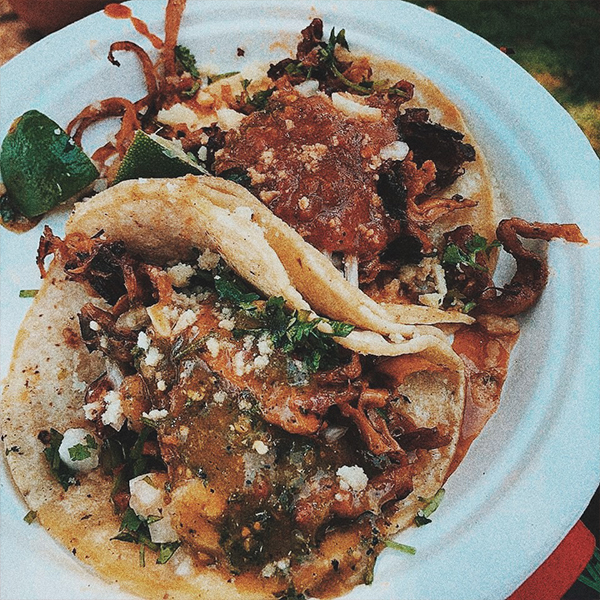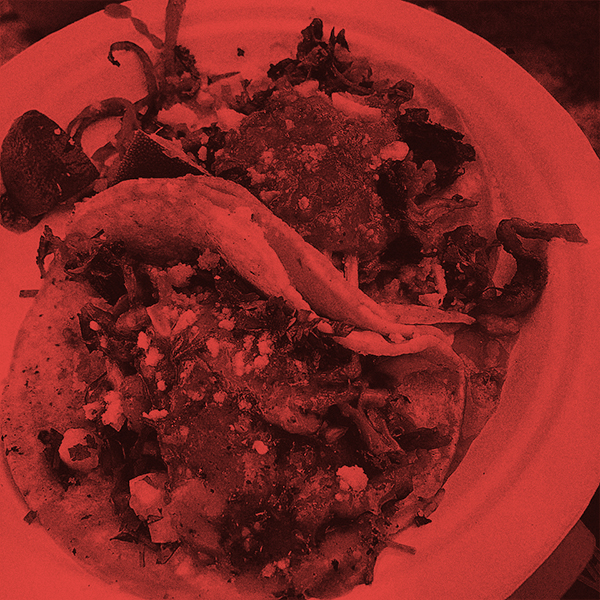 About
Circle V believes that a future in which animals are granted basic rights is possible if we all act today.
Circle V is all-vegan.
All proceeds from Circle V benefit Mercy For Animals.
Location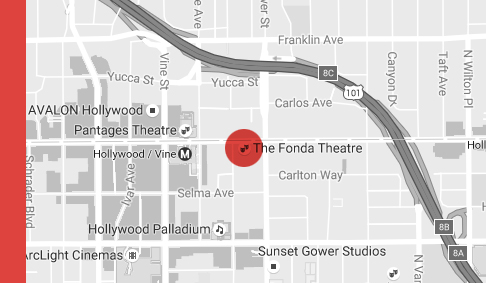 Location
The Fonda Theatre
6126 Hollywood Blvd.
Hollywood, CA 92008
The Fonda Theatre is located in Hollywood, California, on historic Hollywood Boulevard.
Just off of the 101 Freeway between Gower and El Centro streets.
From the 101 Freeway exit Gower Street going south.
The venue is located just to the west of Gower Street on Hollywood Boulevard.
Schedule
1 p.m. - 7 p.m. - Vegan Food, Speakers, and More
Speaker Schedule:
2 p.m. | Why Going Vegan Will Save the Planet
Leilani Munter
Keegan Kuhn
Sailesh Krishna Rao
Jane Velez-Mitchell
3 p.m. | Veganism and Health: Let Food Be Thy Medicine
Dr. Neal Barnard
Julieanna Hever
John Lewis
Kathy Freston
4 p.m. | Animal Rights: The Social Justice Fight of the 21st Century
Kat Von D
Nathan Runkle
Ingrid Newkirk
Gene Baur
5 p.m. | Plant-Powered Powerhouses: Go Vegan and Up Your Game
John Salley
Dotsie Bausch
John Lewis
Rich Roll
Kenny Anderson
6 p.m. | Why Veganism Is the Future of Food
Ethan Brown
Dr. Uma Valeti
Miyoko Schinner
Kathy Freston
Get Updates
Keep me updated on Circle V news!